Servicing the Oxford Area for the past 20 Years
BULK GROUNDSPREADING SPECIALISTS
Weekly application of nitrogen can be applied at various rates.
Application of all fertilisers can be applied at various rates to suit the farmers needs.
Application of lime varies, our specialised units can apply at high rates to meet the needs of the farmer.
Special Mixes can be applied at various rates in accordance to the farmers requirements.
Tracmap GPS units are installed in each vehicle giving proof of placement records and ensure accurate spreading applications for all products.



SPREADMARK CERTIFIED VARIABLE RATE APPLICATION
A Long History in the Transport Industry
​
​
Stubbs Groundspreading Limited was established in February 1997 and has been operating for the past 20 years servicing the farming sector of Oxford and the wider area.
Ivan, born and bred in the Oxford worked on farms after leaving school, then at the age of 17 years entered the Transport industry and never looked back starting at Langford Motors, Oxford Transport and Frews Transport. He also owned an agricultural business with his brother for three years.
​
In 1997 Ivan and Colleen decided to start their own business and brought their first unit a Mitsibushi 1993 FV330 (which is still memorabilia in the shed today). One year later they purchased their second unit and have never looked back.
The success of the business has certainly been helped by the growth of the dairy industry in Canterbury.
Ivan now has a fleet of six units, which are all fitted with the latest equipment to continue to provide the farming community with accurate application of all products.
​
Ivan and Colleens three children have joined the team, they are also very passionate about providing an excellent service for the customer and making sure that they keep up with the 21st century equipment.
​
​
​
"56 years experience in the Transport Industry"
​
​
​
​
​
​
​
​
​
​
Ivan and Jimmy (brother) attending NZ Drivers Contest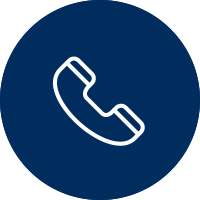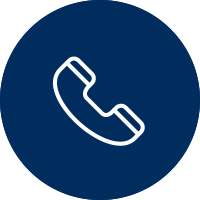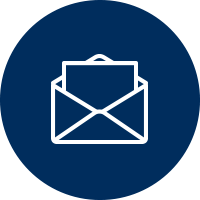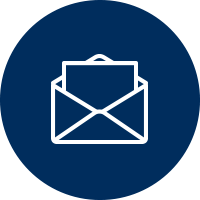 Copyright Stubbs Groundspreading Ltd.2017
Member of: NZ Groundspreading Assn